Important Tips For Social Media Management
Using social platforms to promote your brand and targeting your audience growth is known as social media management. It also involves driving the traffic to your website and increasing your sales as well as revenue!! In short, social platforms are the central system of SMM.
Benefits of Social Media Marketing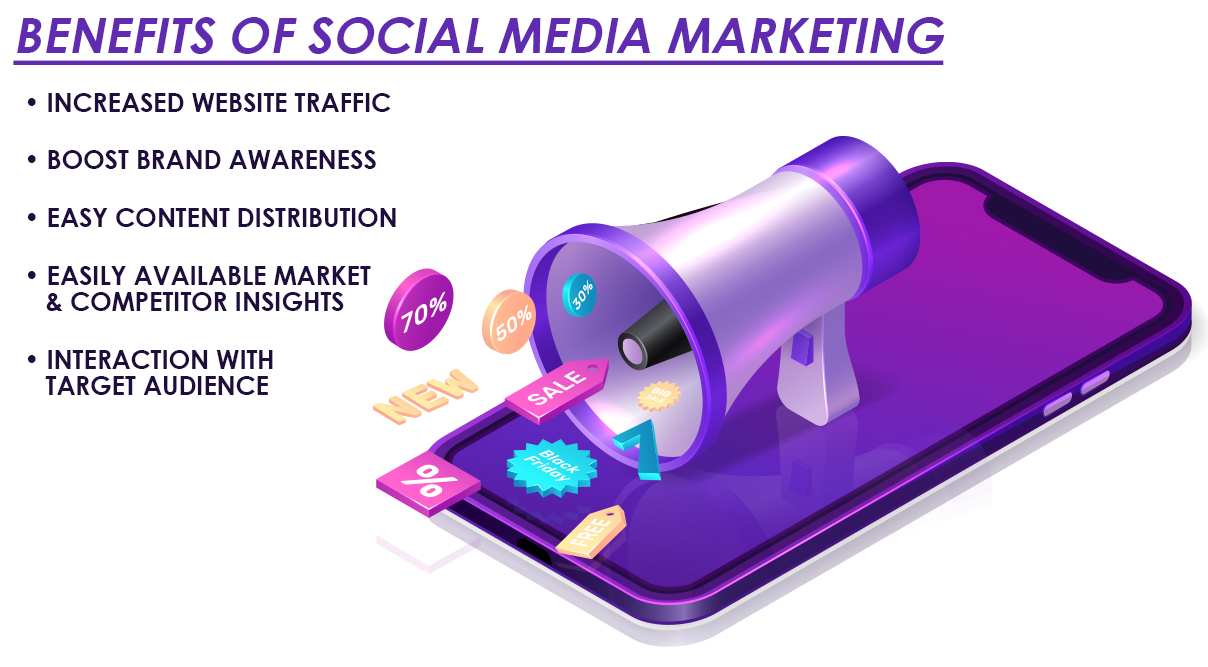 Increased Website Traffic
Boost Brand Awareness
Easy Content Distribution
Easily Available Market & Competitor Insights
Interaction With Target Audience
Plus you can get access to close and direct interaction with your customers and many other benefits incorporating it into your marketing strategy.
Goals Of Social Media Marketing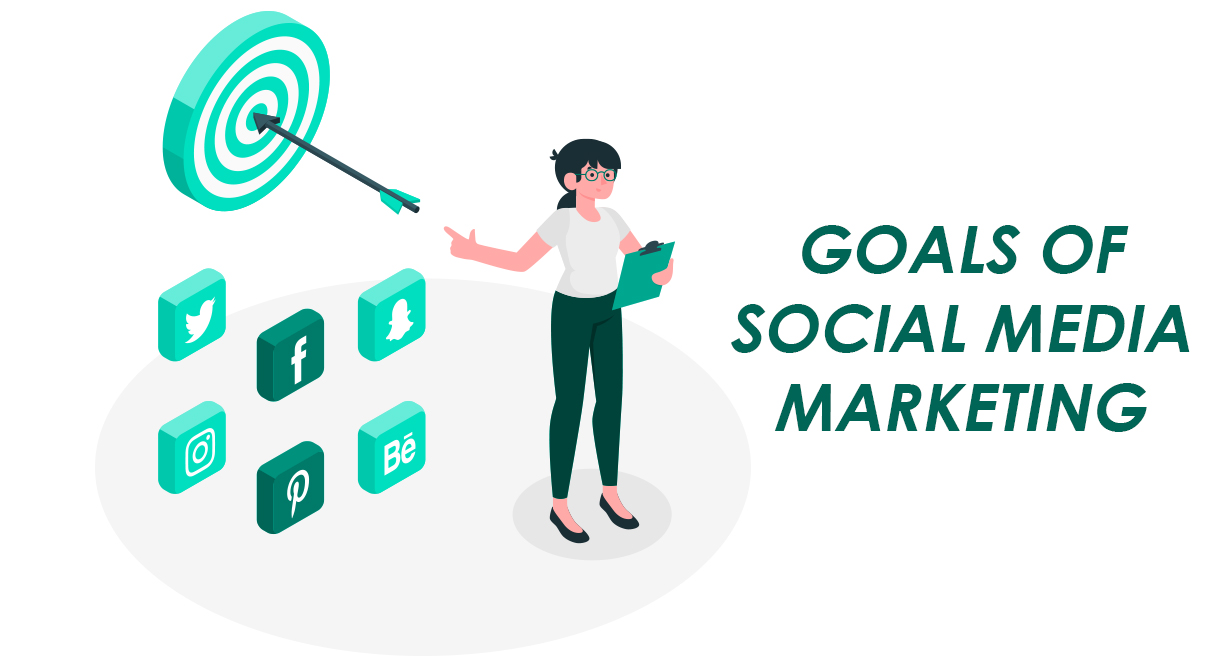 With well planned social media marketing, you can achieve any kind of realistic goals. Here are some of the examples for the same:
Increased engagement with community
Lead generation
Feedback research
Managing negative feedback
Increased Brand awareness
Audience growth
Increased website traffic
Monitoring competitor status & trends
Retention of customer
Tools For Social Media Marketing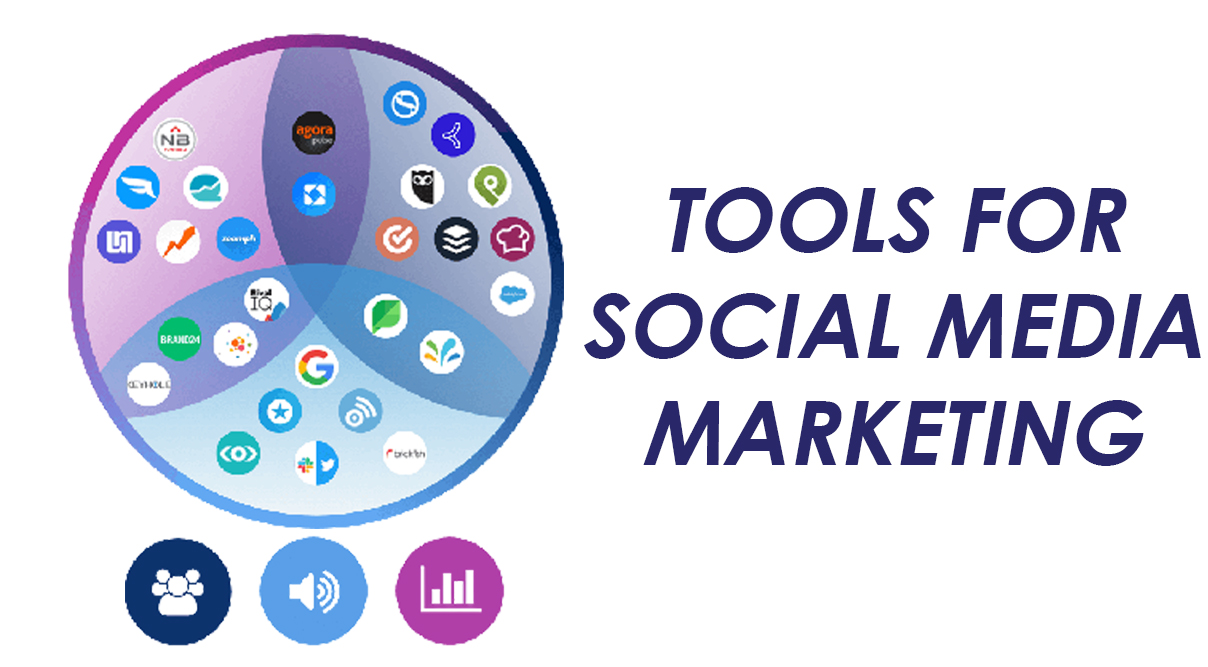 A few years ago, social media marketing was a very small field and promoting your brand was a very tough job, which demands a lot of tools to manage all your work. Following are the tools for social media marketing:
Post creation and scheduling
Brand communication
Performance analysis
Mention monitoring
Reach metrics Of Social Media Management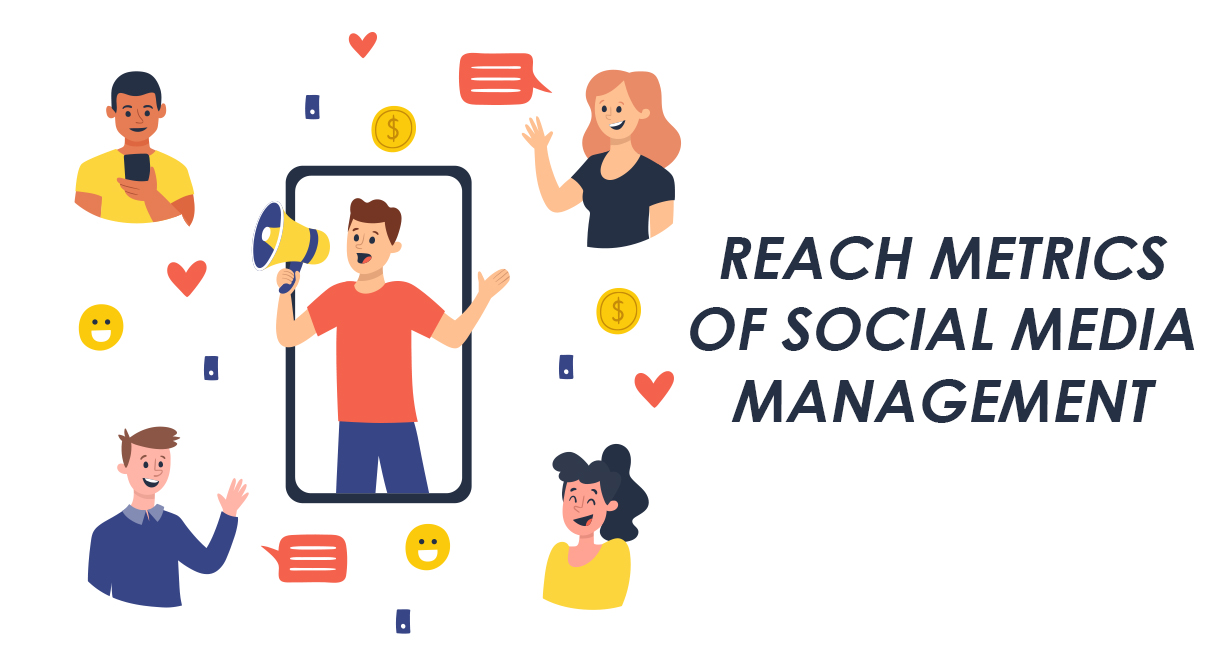 Following are the reach metrics that are used to help you understand how many people of all your followers are actually viewing your content.
Post Reach: It shows how many people have checked your post since it was published online on a social media  page.
Growth Rate: It shows the growth rate of your audience. It helps you to track the speed at which your followers are increasing.
Social Share Of Voice: It mentions how many people have mentioned you or your brand compared to your other competitors.
Social Media Marketing Tips for Beginners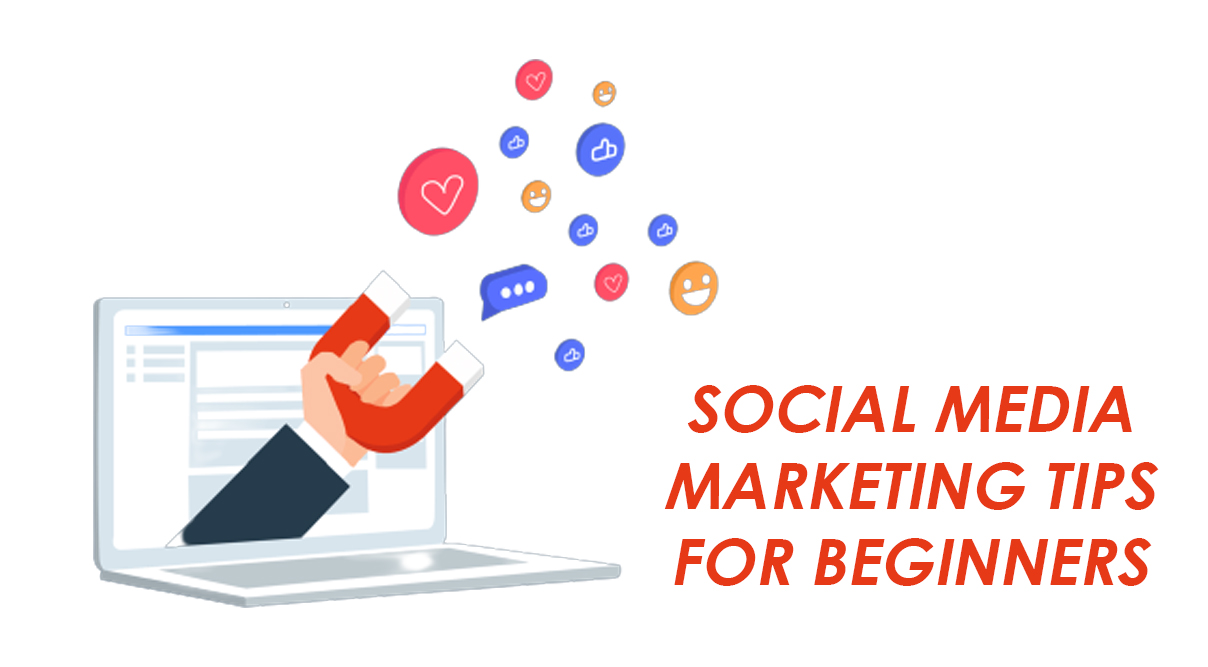 Create a content plan for your social media profile
Don't forget to include hashtags in your posts
Try using visuals to boost engagement with audience
Post regularly on social media to stay connected with your audience
Entertain your subscribers with quality content
So, are you ready to start with SMM but still don't know where to begin with or don't know how to make the most of it? At Hotshot Hotelier we will help you with the most effective social media marketing tips so that you can stay tuned with your customers 24/7 via social media platforms, work with the leads and enhance your sales as well as annual revenue.
To know more about SMM strategies, their implementation, pricing, and key features please visit our website or give us a call on +91-9724828889.