7 Factors to Focus For a Hotel to Enhance The Guest Experience
The hotel and hospitality industry revolves around the guests and guest experience. Thus delivering an amazing guest experience does not only provide satisfaction to your guest but it also drives other customers to your hotel, fill up your hotel rooms, improve your hotel rankings and keep your hotel on higher standard compared to other similar hotels.
Hoteliers look for marketing company or revenue management company to take care of their hotel's marketing, but if they focus on a few important factors that improve the guest experience that will help them a lot in generating greater annual revenue as well as getting higher rank for google leads.
Here are seven points you can focus on to improve the Guest Experience:
1. Easy Booking Process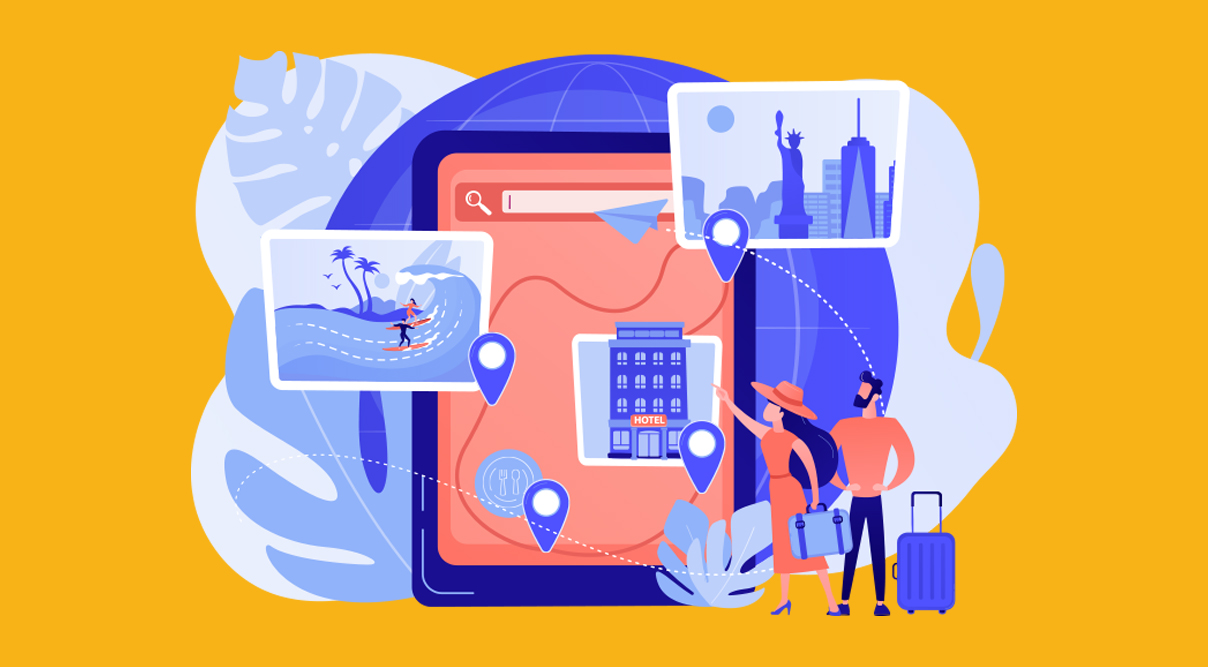 The biggest part of customer satisfaction is taken care when the booking process is easy for the guest. For that you must have a hotel booking engine that works smoothly and generates easy bookings.
Make sure there is a smooth, simple & seamless booking process.
Keep your booking process simple.
Your website's booking engine should be mobile optimized as well as user friendly.
Your booking engine's user interface should be optimized for customer service & design.
2. Website Experience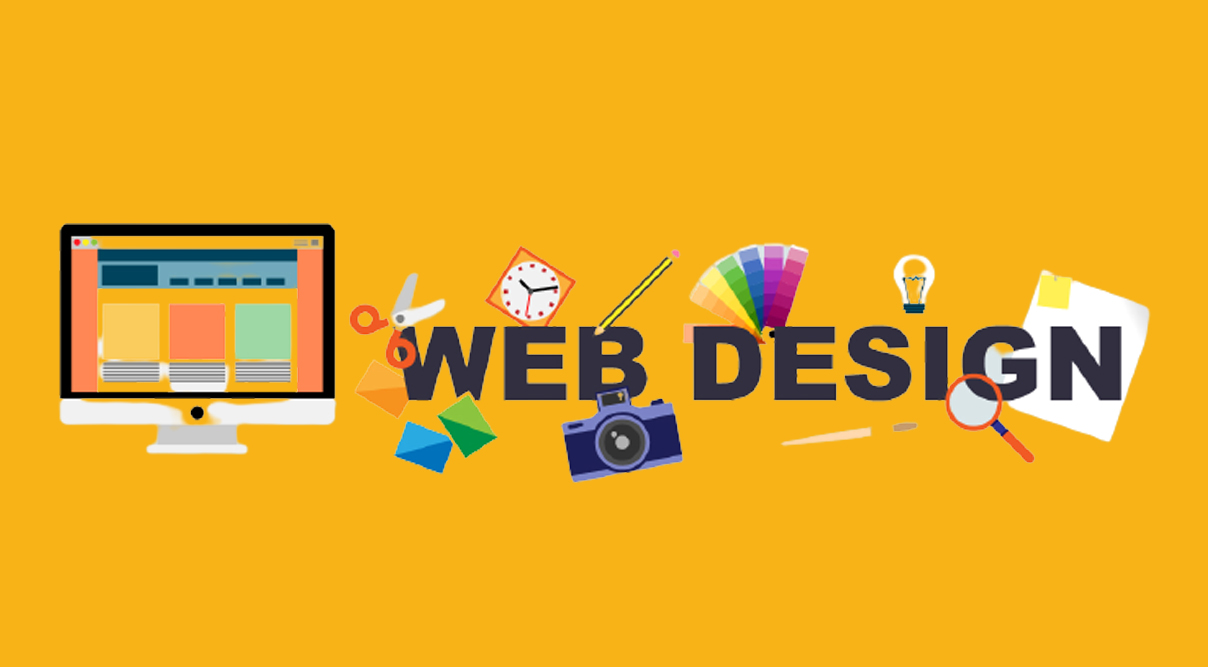 A hotel's website is the most important key factor a customer is looking for. To give the seamless & smooth website experience to your guests you need to focus on following points.
Use high quality images and quality content for your website.
Your website should be mobile friendly.
Room rates should be clearly displayed.
Your website design should not be too much complicated with too many pages and content.
Your website should be integrated with your online booking tool for easy conversation with your guests.
Your website should be mentioned and connected with all the OTA's for a better reach to your guests.
3. Hygiene and Wellness Maintenance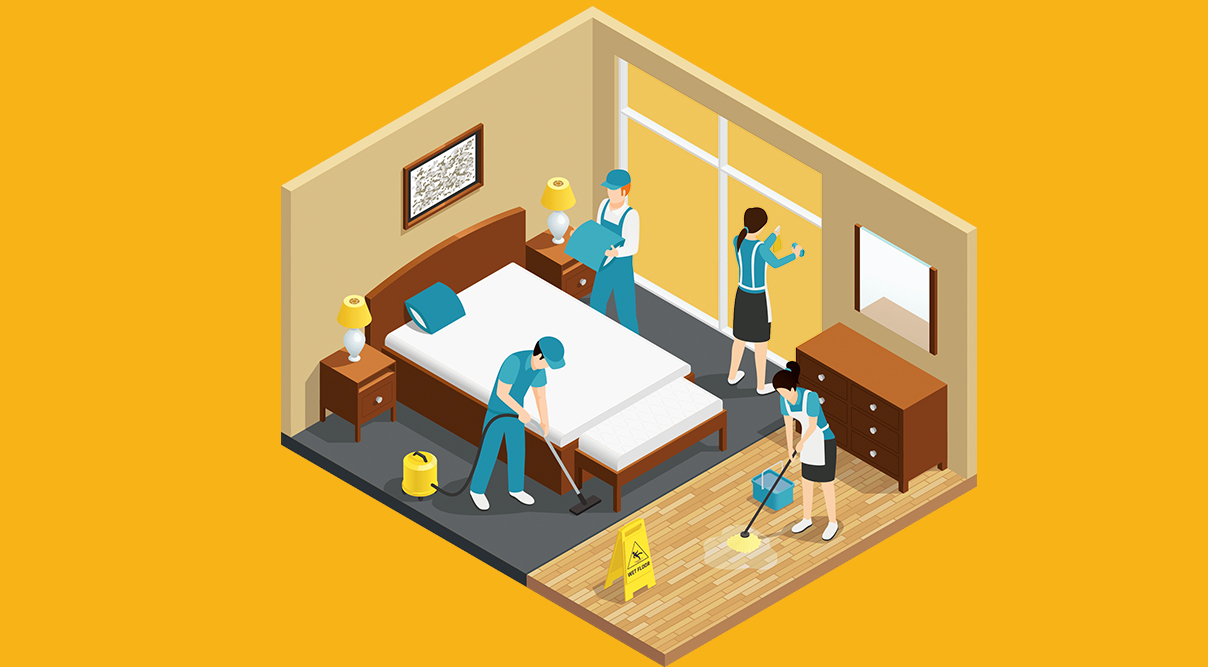 Your guest must be assured that you are practicing the best hygiene methods to keep the property and surrounding area clean. Focus on following points to maintain hygiene and wellness maintenance.
Common corridors and shared spaces, such as restaurant, bar, swimming pool, lobby etc.
Provide contactless check-ins, room service and housekeeping services.
Rooms & bathrooms should be clean and well maintained.
4. Online Reputation and Reviews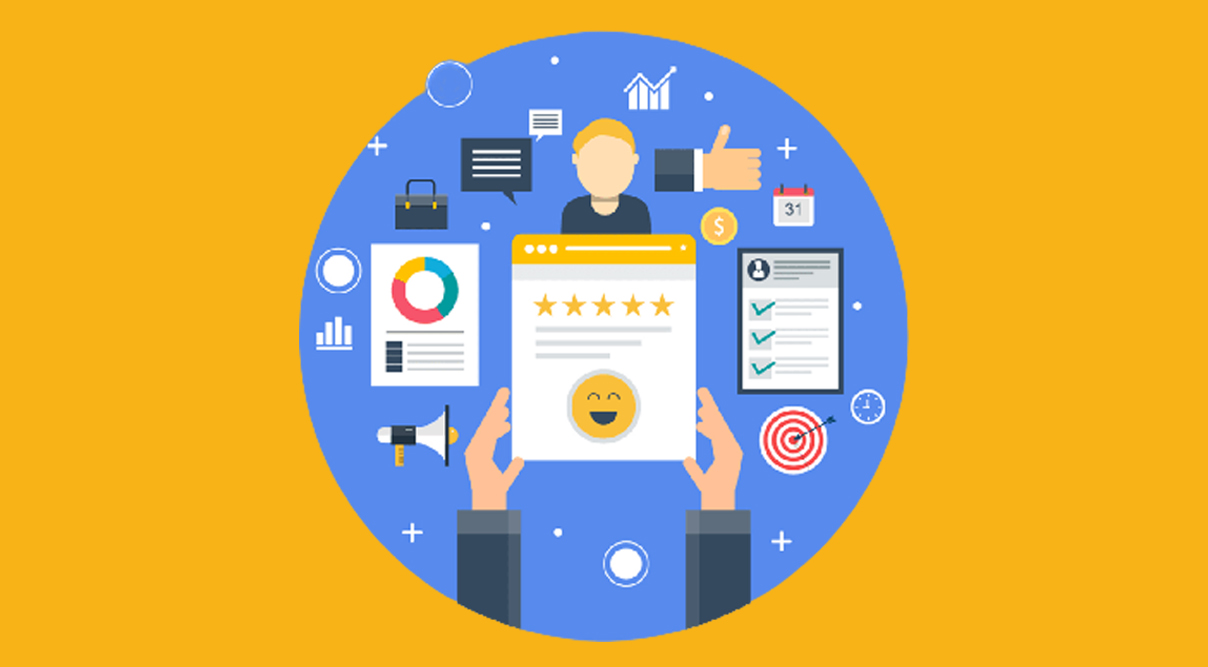 In today's digital era, people prefer everything online and hotel's digital marketing is a very important factor.  And that's why it is important to maintain online reputation and ratings for your property. It plays a huge role in decision making before making a booking at your hotel. Ensure the following steps:
Reply to all the comments, negative or positive in a considerate manner.
Encourage the guests to post on social media about their check-in's, their stay at your hotel, restaurant and food photos, and ask them for permission to re-share it on your social media page.
Reputation management helps in maintaining your values and credit in the hospitality industry. So, take follow up from the guests who have stayed at your property and ask them to submit their reviews online.
5. Offers and Packages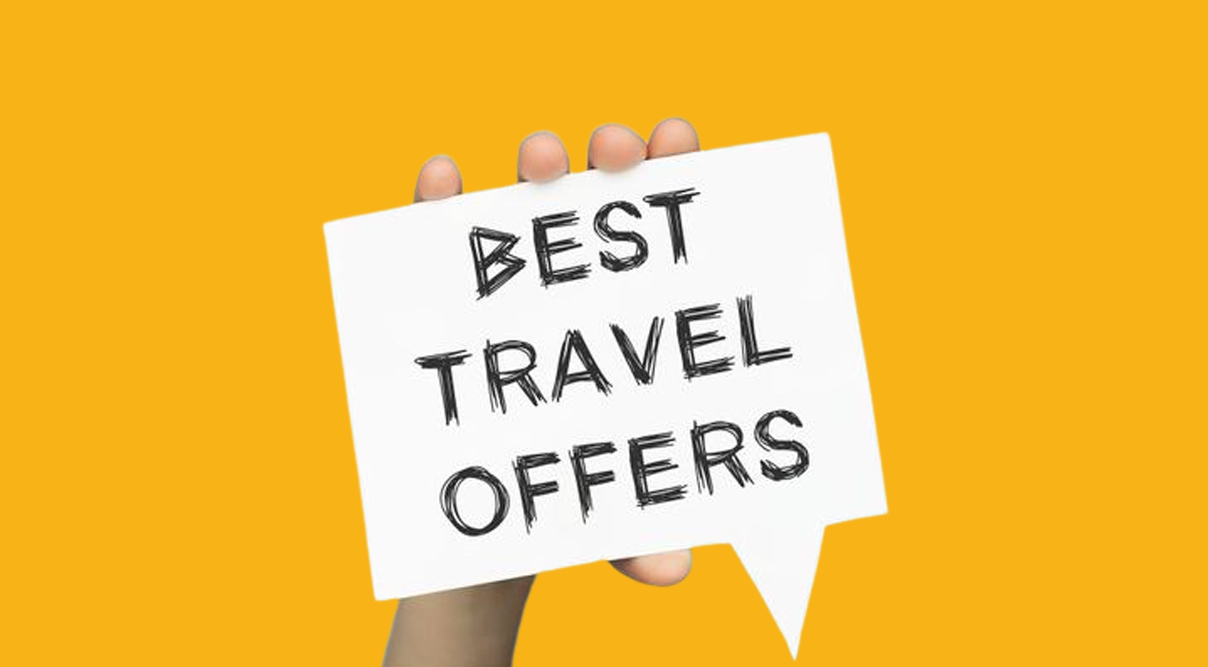 Offers & Packages are two important words that any customer would love to hear. Any guest won't confirm a booking until he finds something interesting, something exciting as well as something beneficial to them in your package or offer. There are few things which you can consider to add more value to your package.
Combining your package/offer with another business in a nearby area. Giving out free passes to nearby zoos or museums or vouchers for some famous restaurant nearby your hotel would be a great idea.
Creativity is the king here. You should be creative with your packages/offers. Incorporate interesting content into your offers and give them some interesting names so that guests find it attractive.
For couples, you can offer the complimentary candle light decor for their dinner and make it memorable for them. They will definitely give a good review, recommend it to others and also come back to your hotel.
For business travelers, provide them breakfast in their rooms. Ask them for laundry service and free transport to the airport etc. Provide them a set of complementary personalized stationery of your hotel's name.
6. Rewards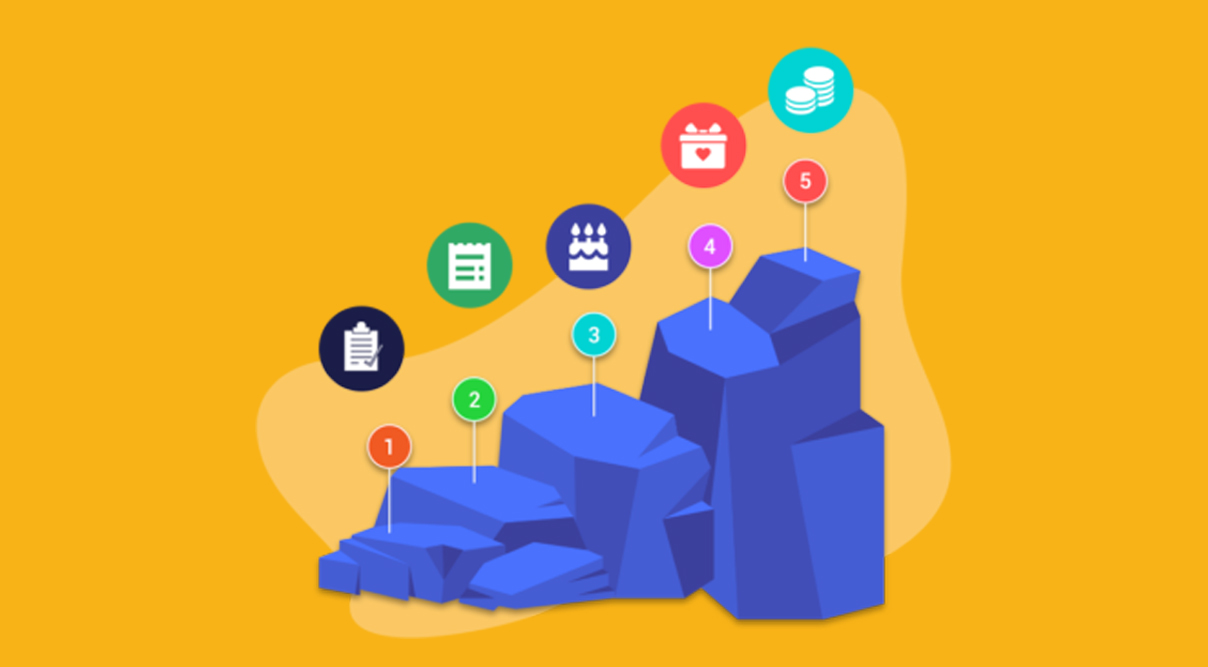 Provide your guests with customer loyalty points. And make sure that you provide your guests a little bit of extra when they stay with you. It will make them come to you again and again. For example:
Remember your guest's special days like birthdays and anniversary and give them special discounts on those days.
Offer personalized promotions to your regular guests.
Convince your guest to stay for a day more and offer them complimentary services like free transport to airport or free wifi or free transport to local attractions etc.
7. Social Media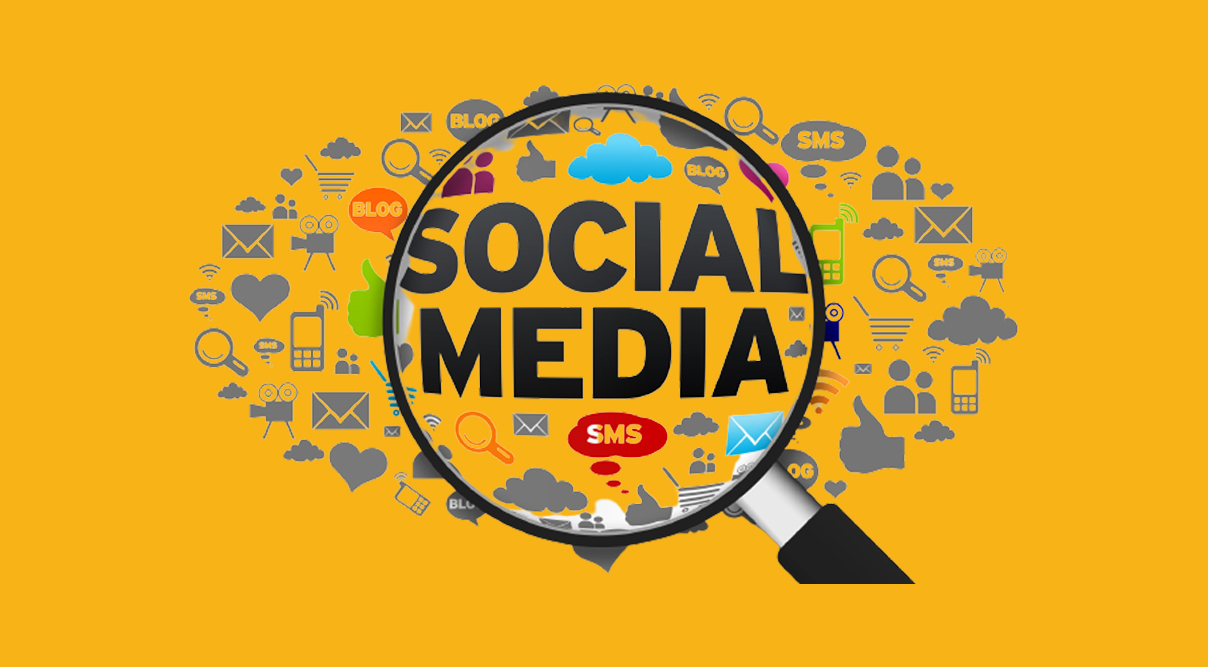 Social Media Management is the most important factor that helps in maintaining the online reputation of any hotel. It also helps in promoting the hotel in all possible ways. Consider the following points:
Encourage your guests to post for hotel check-ins and selfies taken at your hotel along with the location added and tagged your hotel name.
If any of your guests tag you on any platform of social media, respond to them quickly and encourage them for doing so.
Be active on social media on a regular basis, post anything and everything regarding your hotel, restaurant, food, guest review, nearby sightseeing places, interesting fun facts about your city and many more things that will attract more and more people to follow your page.
Conclusion:
In short, guest experience has a direct impact on a hotel's annual revenue. So, it is the most important factor in revenue management for any hotel. Along with streamlines procedures, exciting packages/offers, personalized communications there are some other factors that can also help you in making your guest experience even more better.
Offering early-check-ins to your guest, leveling up in-room-amenities, offering complimentary services & gifts, remembering their preferences, training your staff to be a little more attentive, connecting to your guests on social media platforms, listening to their complaints patiently and providing rapid solutions for them & engaging them post departure to bring them back to your hotel are the other important factors that comes under "THE HAPPY CUSTOMER EXPERIENCE STRATEGY"
For more details or collaboration please visit our website Or Call us!