Top 7 Social Media Marketing Strategies For Hotels
Before making online booking for any hotel, what any one of us would prefer to do? First of all we will check for that hotel/resort on any of the online booking portals and later will check their social media pages for more information and reviews about them, no one would directly look for the website. Unless you are the Marriots, the Hilton or the Taj, you have got a lot of work to do.!! And the best way is to create an online presence of your property.  But you need to understand that it is not just enough to create Instagram and Facebook profiles, you need to put the right content and set the right social media strategies to reach a desirable destination.
What is Social Media Marketing?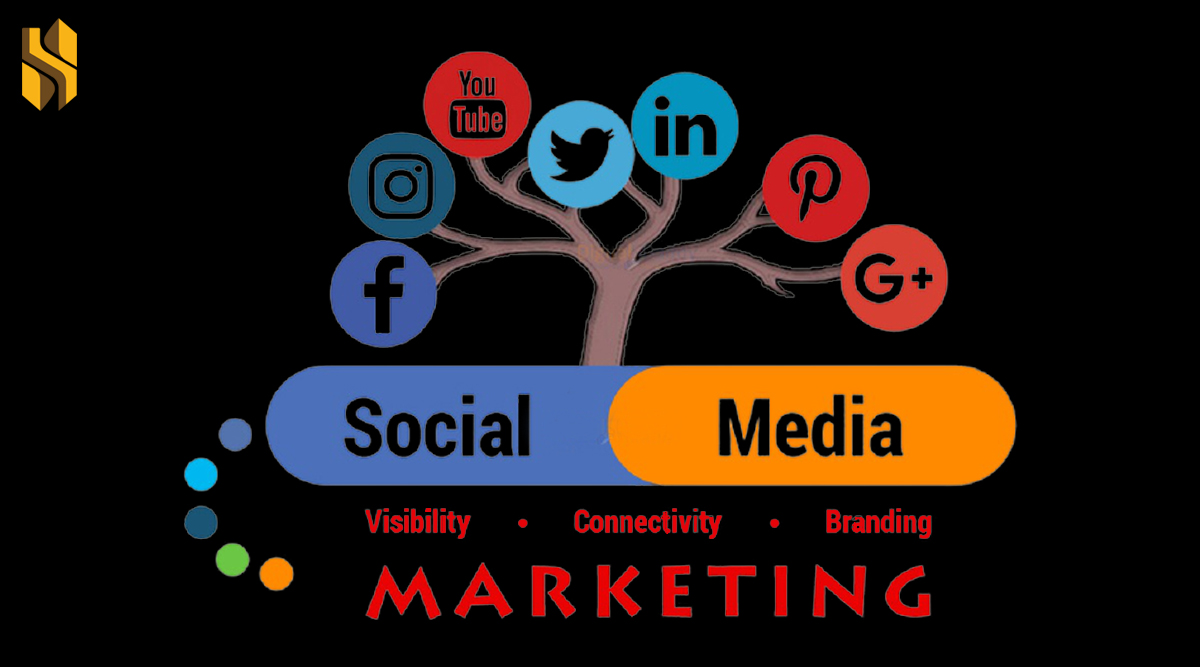 Social Media Marketing is a process to gain the attention and give the required exposure for your business through social media sites. This promotional activity can be done in many forms; starting from sharing photos and videos to linking external content or website or paid ads through social media platforms. It is a great way to engage with new customers. Plus, all of these social media platforms have built-in analytical tools that will help you to observe the engagement on your post or shared content. They even have options for post promotions and adding guest reviews to your page or invite users to events.
Important Social Media Marketing Tips For Hotels
Here are some important social media marketing tips that are specially relevant to the hotel industry and help them to create an effective social media strategy.
1. Figure Out Your Social Media Strategy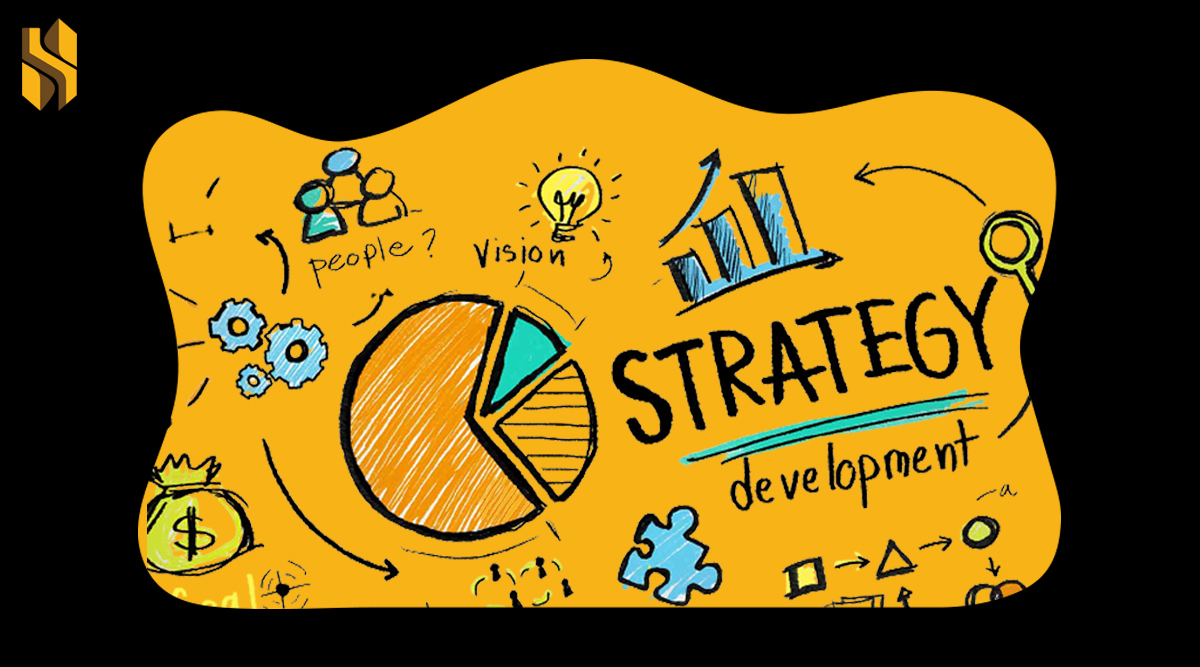 The first & foremost step for any successful social media strategy marketing is to decide a basic strategy. Firstly, you have to think about what your audience is interested in. Plus you have to decide what all social media platforms you will be using, or you have to be clear about what each platform is used for. At this stage, you have to identify the potential targets you want to reach as well as the influencers you want to win over.
2. Be Specific & Set Measurable Goals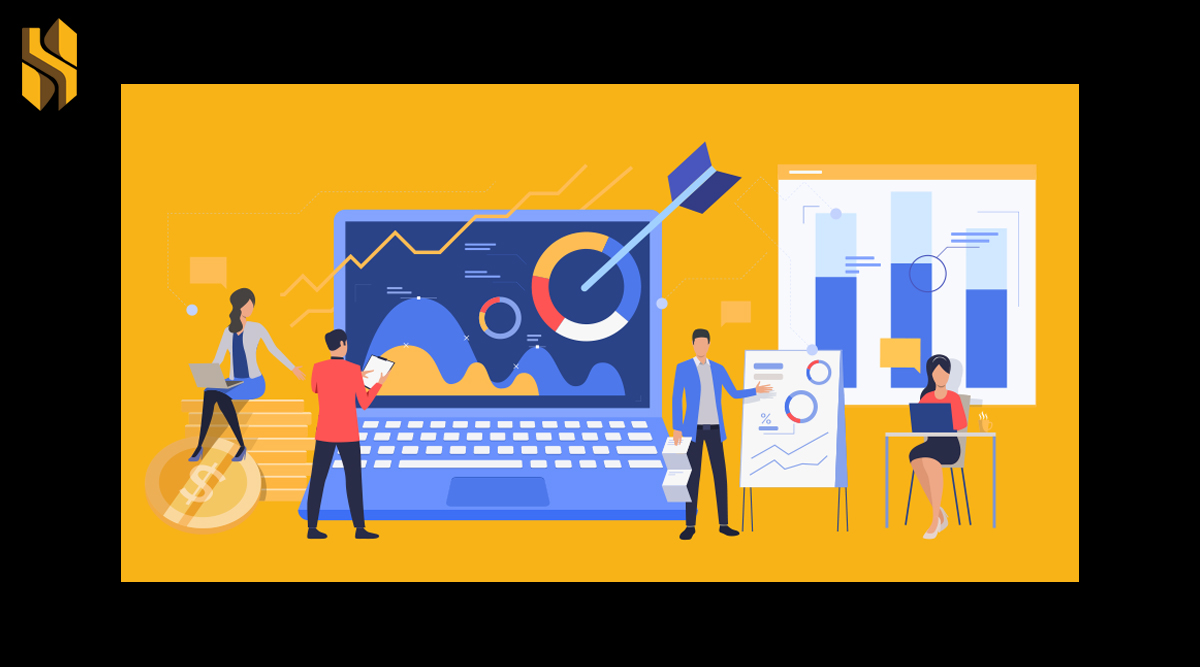 Once when you have decided the basic strategy, one of the most important tip is to set some specific goals you want to achieve. And by doing this you will ensure what you actually want to achieve and it will keep you motivated. But crucially all your goals must be realistically achievable. Please don;t set targets like "more numbers of followers", but instead set a target like " increasing number of bookings generated by 25%" and compare your performance against that targeted data.
3. Optimization of Your Social Media Pages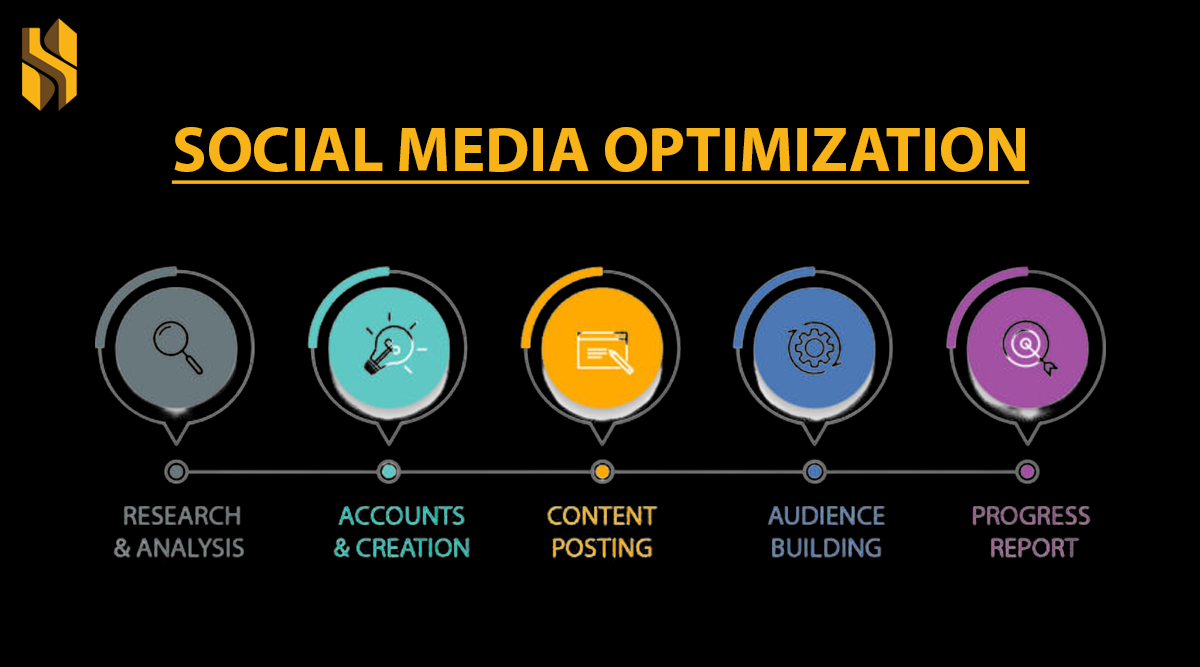 Once you have set the basic social media strategy with specific objectives, now it's time for optimizing your property's social media pages. That means, putting all the correct content, information and location regarding your hotel and making it clearly visible to visitors and trying to organize the content in a logical way. Along with that you need to add high quality photos of your hotel, rooms and also provide a link to your hotel website on your social media pages.
4. Make Your Presence Consistent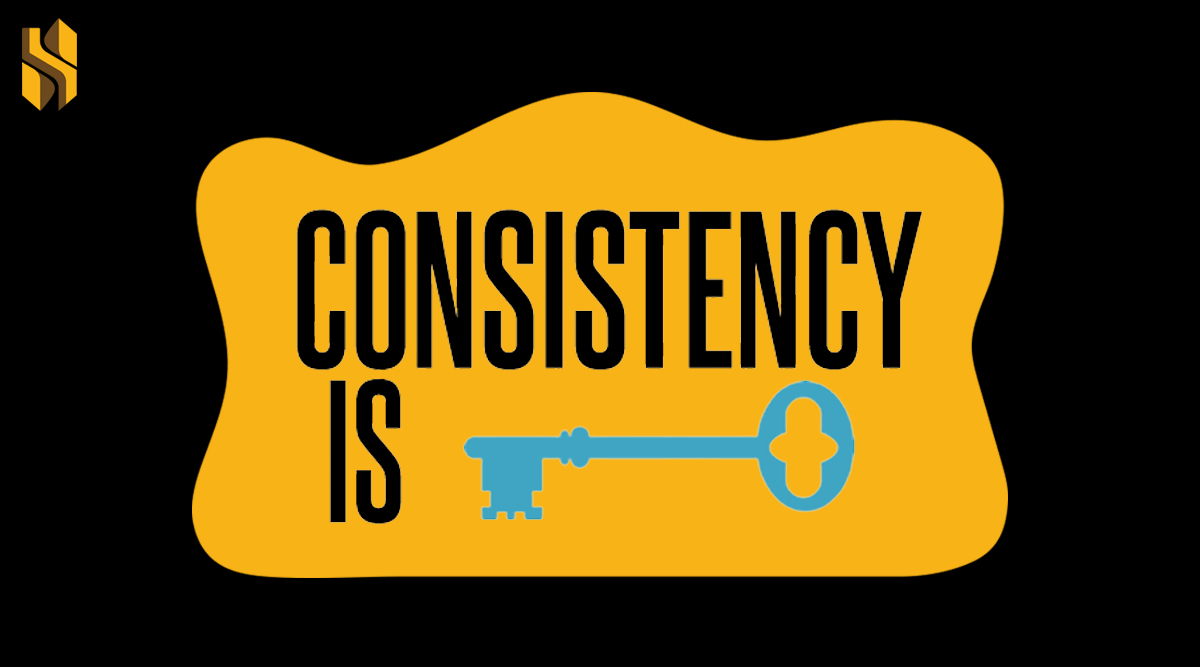 Generally, the social media audiences like the consistency and they don't like the sporadic use of social media platforms for the promotion of content. And thus it is important to adopt a consistent routine to post your content, rather than going once or twice a week or ten days, and then springing three-four posts continuously everyday and expecting them to engage. So, first of all decide a basic schedule to post new content and try to stick to it if possible. And in such a way, your audience will be knowing when to expect new content.
5. Using Paid Promotions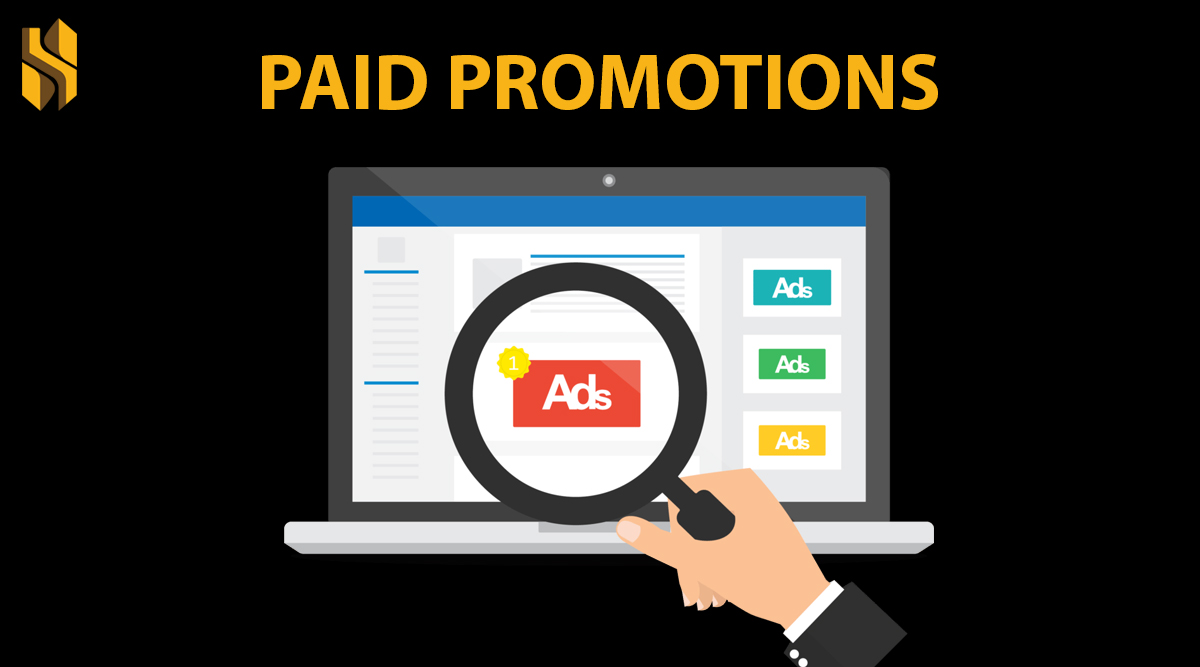 Many of the marketers use social media platforms because they can get results without spending any money that is associated with traditional style advertising. But, social media platforms like facebook have excellent paid advertising promotions as well, and they are really worth it. It has several benefits like targeting specific demographics and enormous potential reach due to the number of users.
6. Engage With Your Audience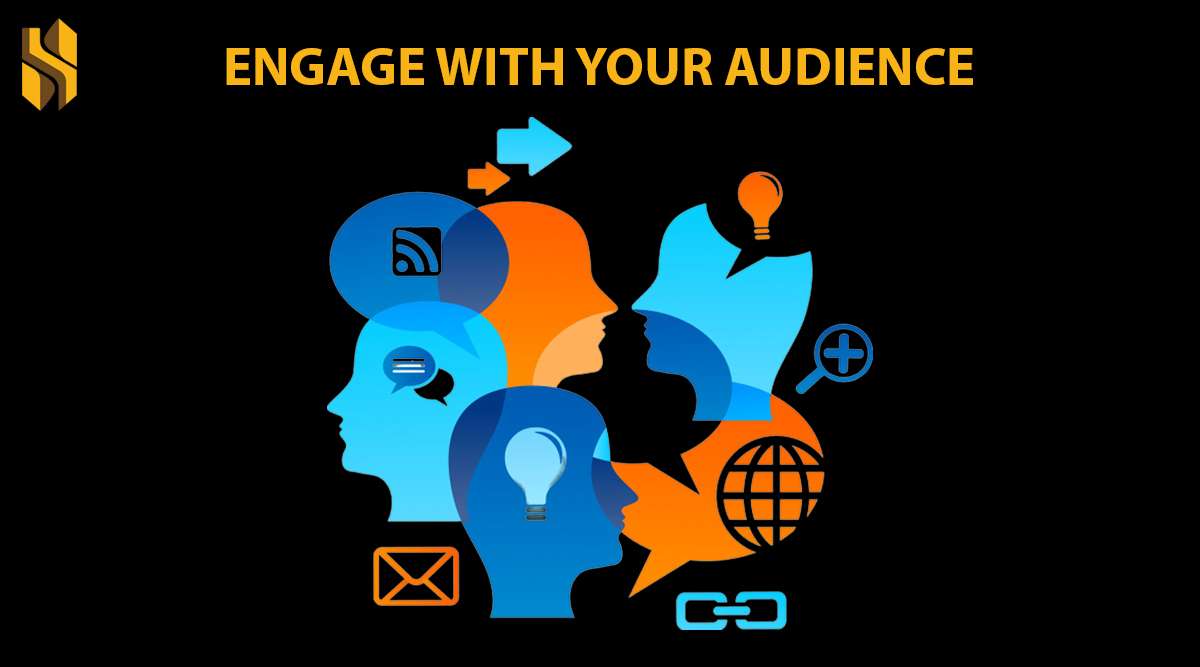 One of the most important social media marketing tips is revolving around "Engage with your audience" It means taking the time out to reply to their queries, have a conversation with them and leave comments on the contents you have shared and interact with them. Use relevant hashtags about specific topics so it would be easier to track them in future. The main advantage of using hashtags is, you are making it easily searchable for your followers.
7. Don't Feel Tempted To Post Frequently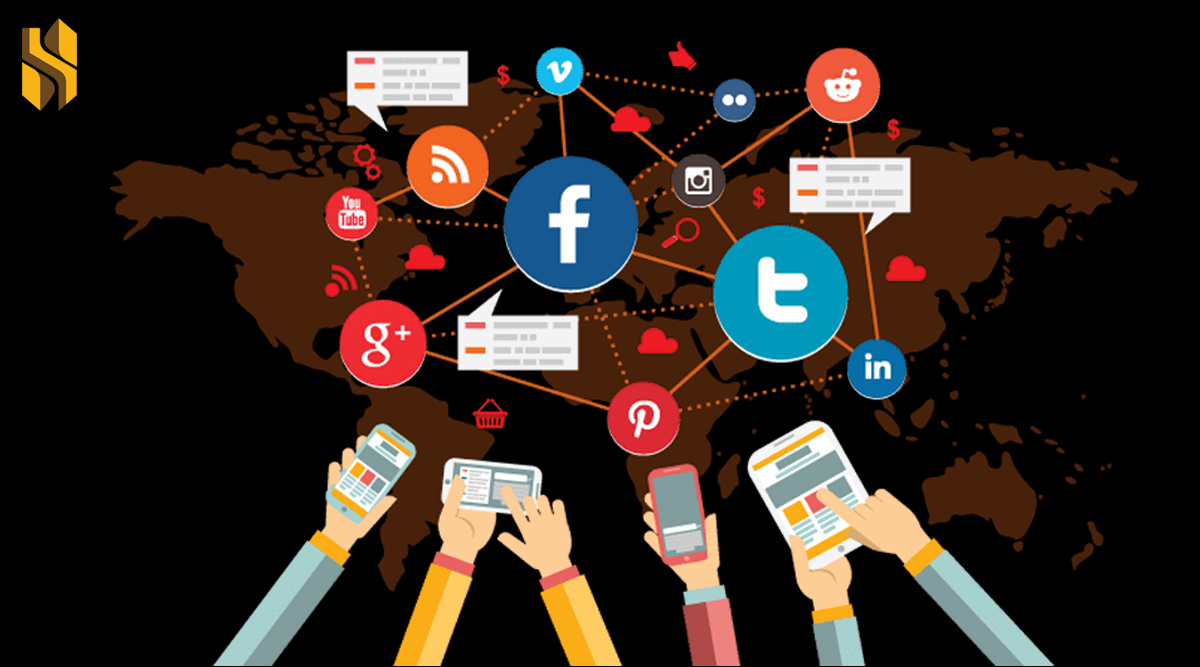 Posting regularly on social media with a consistent approach is a good thing but the important factor is not to over do it. While it is considered okay to post regularly on twitter to get the maximum exposure, at the same time frequent posts on facebook business page is not at all forgiving. Recent studies have suggested that around 7 posts per week is adequate, and not more than 2 posts on a single day should be done. Though it is okay to respond to comments and queries.
Still Have More Queries About Social Media Marketing Strategies???
As social media marketing plays an important role in increasing your visibility, maximizing your bookings & expanding your business and revenue, you might want to know in detail about it. Hotshot Hotelier – A Digital Marketing & Online Revenue Management Company, will help you out by setting those Social Media Strategies straight for you. Contact team Hotshot Hotelier for more details or queries on www.hotshothotelier.com and learn essential marketing strategies to boost your annual revenue.