5 Basic Ways To Promote Your Hotel Website
5 Basic Ways To Promote Your Hotel Website
If you are having a business and want to promote your business online, you must have a website in today's digital era. And even if you have hired the world best web designer to design your website, but if you are not promoting it in a right way how it supposed to get promoted, there is no use of having a website. Because without promotion of your website no one will visit your site, in fact many would not even know that such site exists.
The main problem with the website is it won't reach to the users or your clients directly on its own. You need to promote your website to get it found by the users.  And one thing you should always remember that never focus on one method of promotion for your website, because if it will fail, you will all the traffic you will be getting on your website. So, always use different methods at once for the promotion of your website.
Here are the 5 things that will definitely help you in your website promotion.

1. Web Site Optimization :

Your website designer can provide you with the analysis of your current website status. This analysis can be of two types; subjective analysis and objective analysis of the over all website design, compatibility with the search engine and the technical areas of your website. They can provide you with some easy to follow points for your website optimization that can make your website 'search friendly'.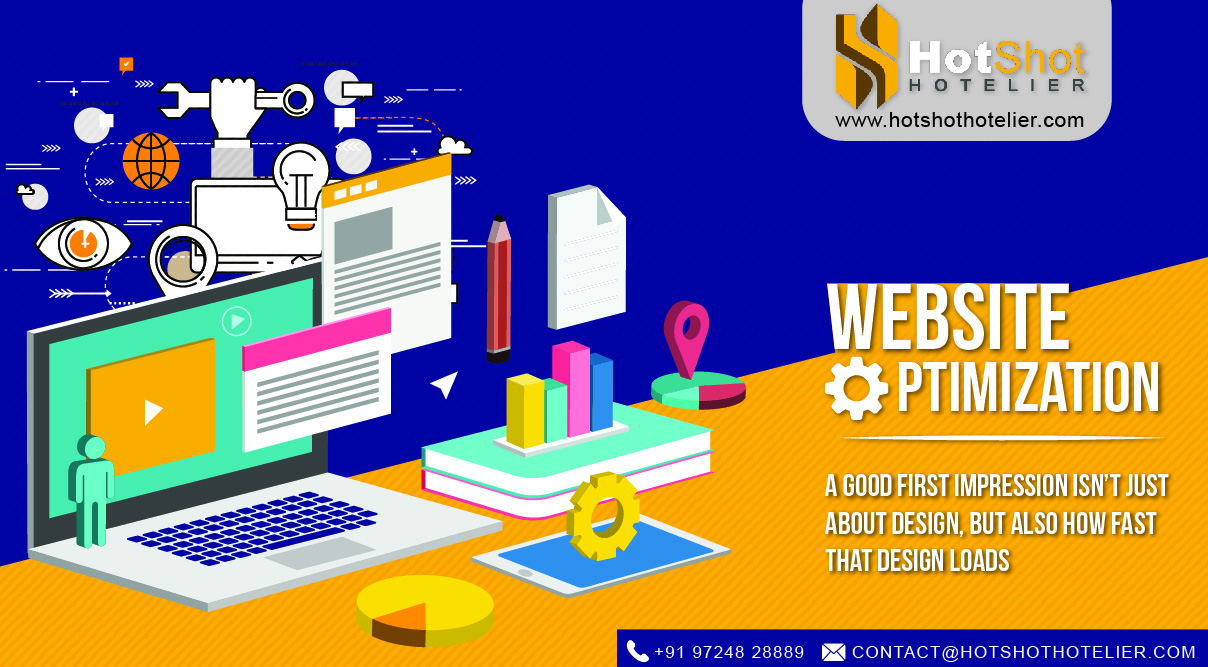 2. Pay-per-click Advertising :

It's a most popular way to dominate your competitors on the search engine.
It is a great way to achieve results and popularity for your website even if there is a lot of controversy about it. Because if it is well researched and managed, it can be the great return for your investments. Even you can set aside the monthly budget for your online promotion of your website and get the regular traffic on your website.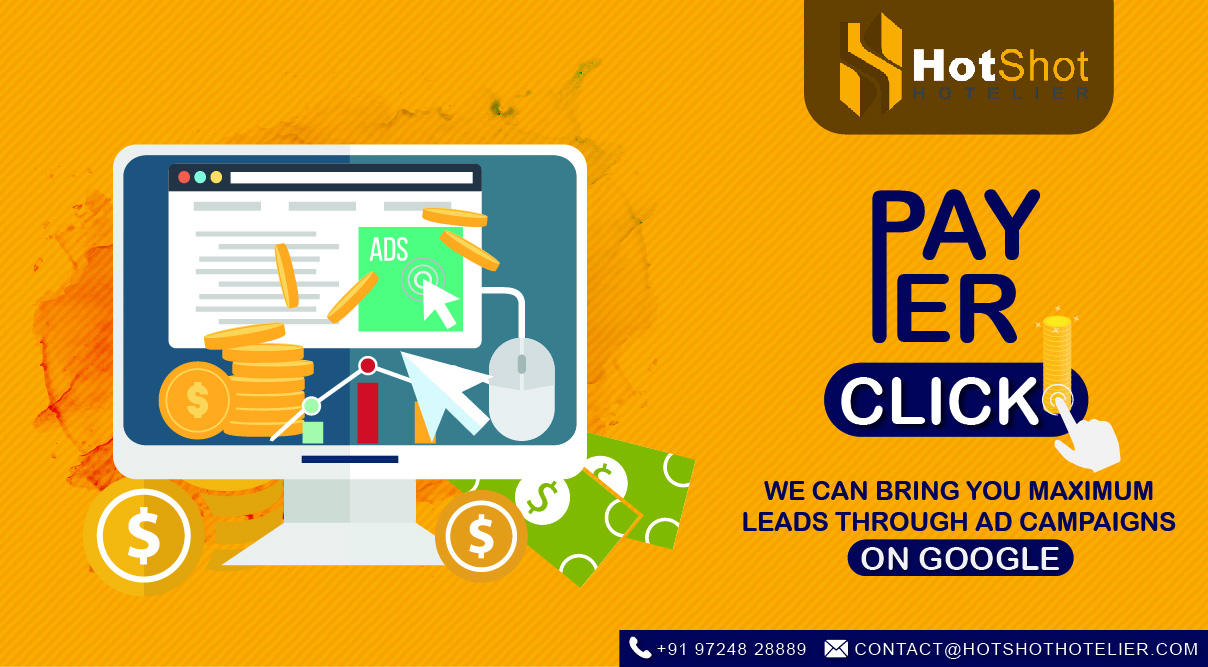 3. Search Engine Submissions :

Once you have optimized your website and it is ready for the online promotion, you can leave it to the skilled person working with the search engine because it can be a really long tiring process as there are a thousands of search engines to work on depending upon the sales category your hotel comes in.
First of all a data engine should be attached to your website so that the person who is working with your website can get the reviews about the progress and results from the search engine. You can improve your website's production by identifying the most productive search referrals and other necessary marketing information with which you can make some pro active changes.

4. Link Structure and Strategy :

The most important thing you should remember about the link structures on your website that it should be embedded within your website, because if you will place any out going links on your website it will make your website visitors leave your website and redirect to other link.
If you have developed the link with care it can improve your website's visibility and also provide growth to the search properties of your website. You can even have the travel resource page to get the popularity for your website.

5. Create a Searchable Photo Gallery :

A photo gallery which is complete with descriptive text can become a searchable page on the website.
Many hotel web site photo galleries contain miscellaneous images with no text definition; these photo galleries are invisible to search engines. Always remember, search engines read text and ignore images when scrolling a search.
Are you Looking to Promote Your Hotel Website To Achieve Increased Traffic ? Here is you chance