OTA Optimization and Its Importance For Hotel Business
IMAGE (Meeting with a screen written OTA on it)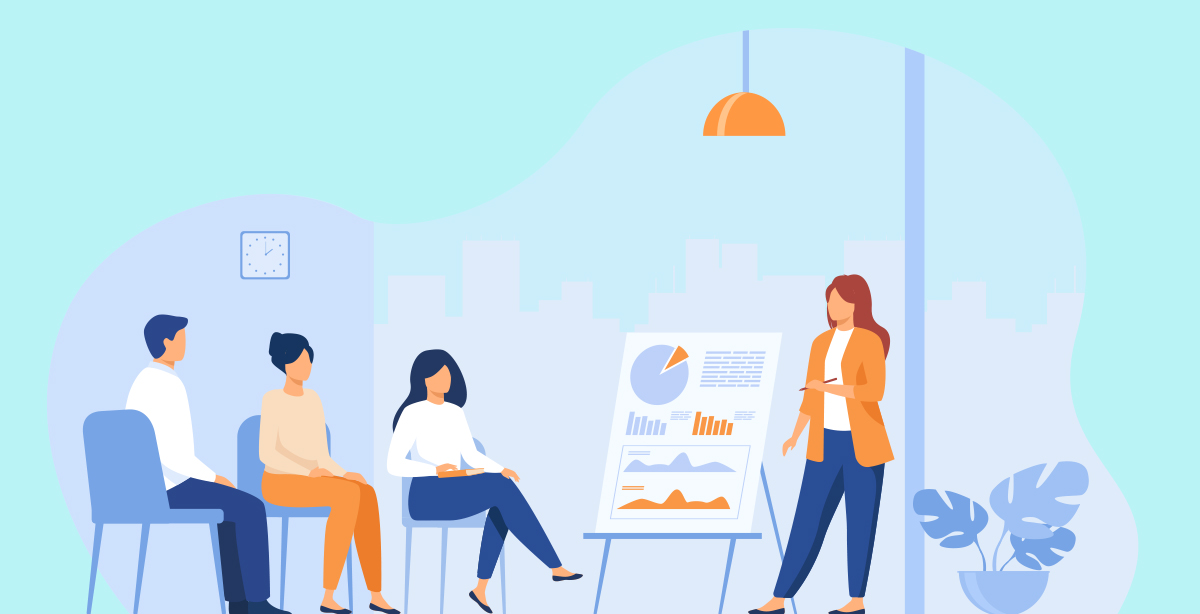 OTA's are very important for hotel business to help you reach a larger scale of audience & generate more bookings. If you are using the right OTA optimizing strategies you can drive the maximum benefits for your hotel business through OTA's.
Over the past two decades, the hotel industry has had quite a transformation. New technologies are in use & the consumer behaviour has changed the way hoteliers conduct their business. Starting from a small independent hotel to a larger hotel chains are promoting their business on the internet. That's why it is very difficult for hoteliers to remain visible within their marketplace. And that's where OTA's help.
IMAGE (Different OTA name)
How does this OTA work?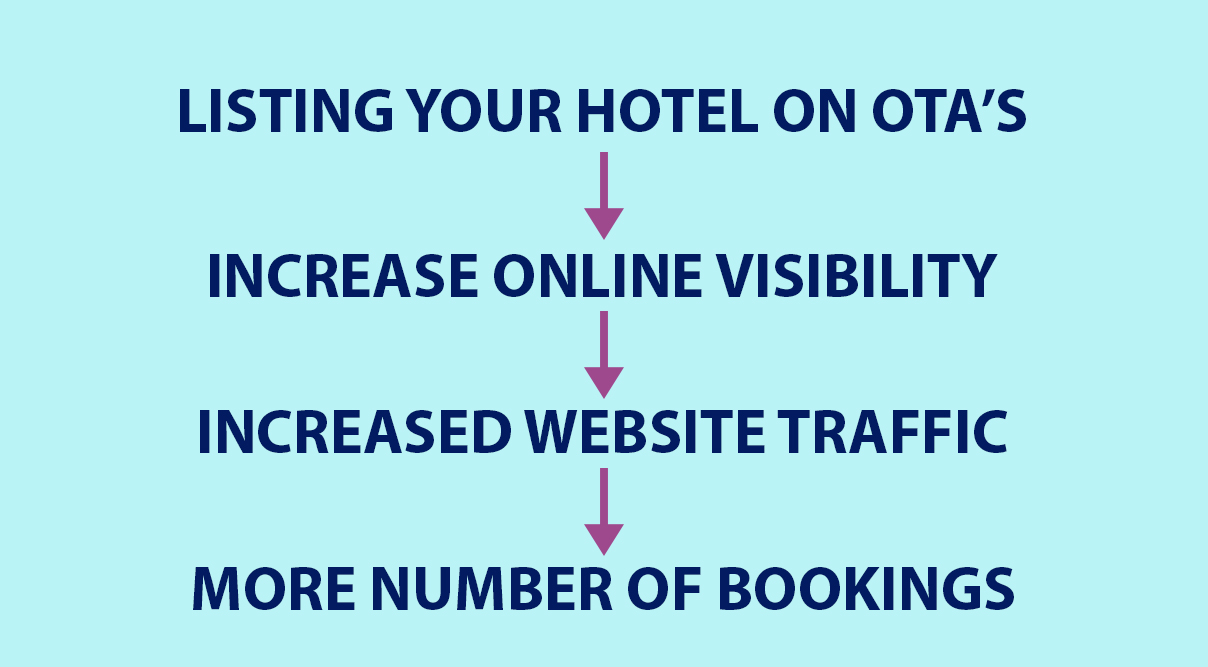 Basically, these OTA's are nothing but a website, where you can list your hotel business to make it visible on a larger scale and generate more bookings. Do you know that Trip Advisor, one of the world's best OTA receives over 315 million unique visitors per month?
If you are listing your hotel on OTA, it will help you increase online visibility, increased website traffic, and generate more bookings. And your OTA ranking & reviews have a great influence on travelers, as nowadays people check ranking & reviews first before making any hotel booking.
IMAGE (OTA Strategies & Optimization)
So, what can you do to maximize your OTA hotel bookings?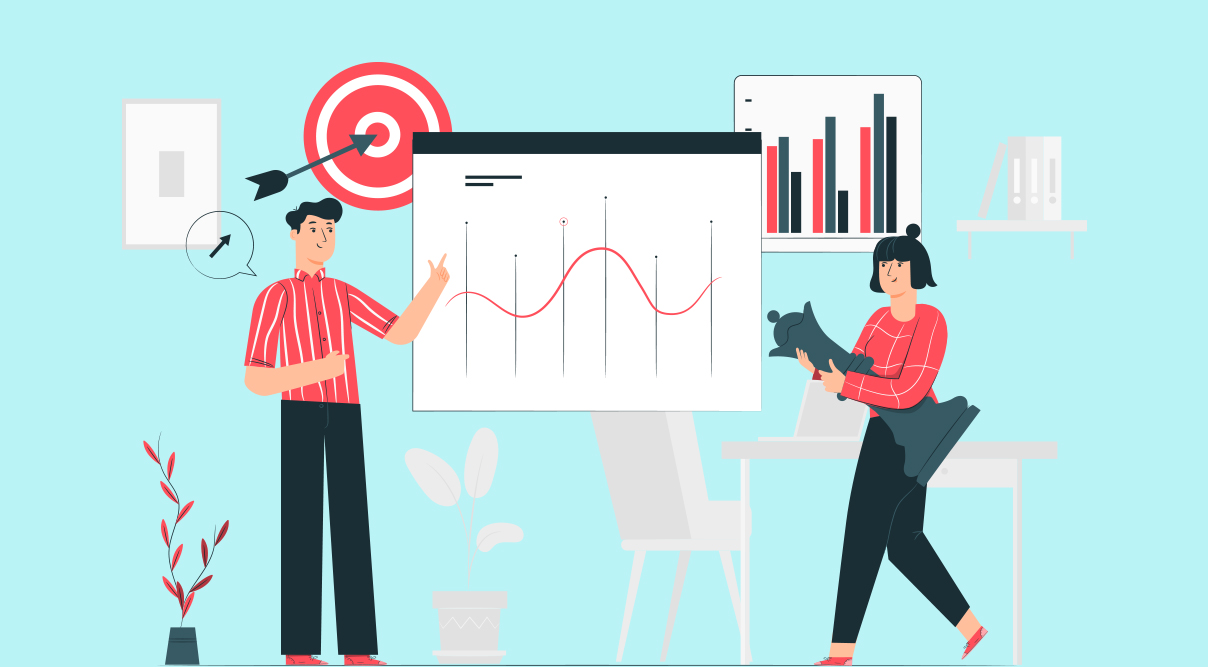 There are few OTA optimization strategies to maximize your OTA hotel bookings. First of all, make sure that your guest is getting all the information he is looking for from the OTA's. Optimizing your OTA profile is a very important factor.
A complete profile is inclusive of a little briefing about your property, property/room's photos, all the rates, meal plans, availability, address, directions, map, contact details etc. But make sure that your content is short, catchy & delightful. Make sure you are explaining everything you can offer to your guests, never make promises to your guests that you can not deliver.
IMAGE (Channel manager-Booking Engine)
But how to implement the right OTA integrations?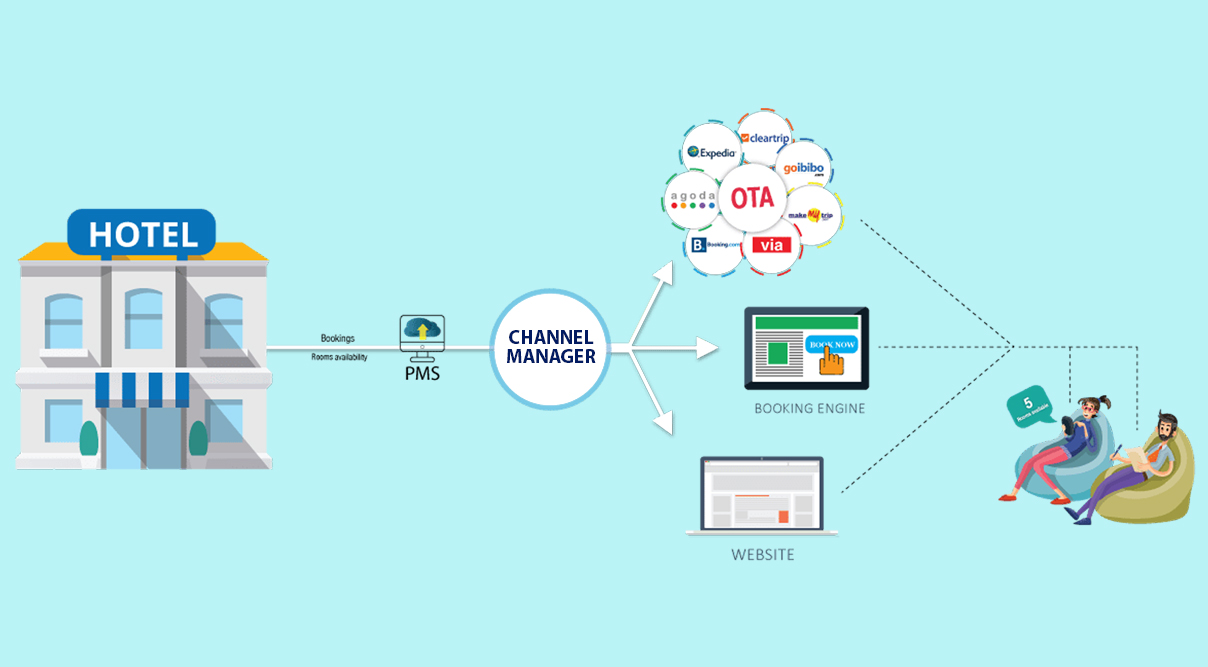 For that you need to integrate your channel manager to OTA's & integrate a booking engine plug-in into your website. As you have already attached your website link to your OTA's, so you can easily convert your visitors into potential customers.
There are so many other factors that are important as well for example, mobile – friendly websites, paying required attention to SEO, effective review management system ( Reputation Management) & choosing the right OTA's to get the right target audience. It all sounds to be a long, tedious & time consuming task, but there is a smart way to do it, and that is – through Hotshot Hotelier.
We at Hotshot Hotelier are always happy to help you listing your property as well as manage your OTA profile.
How Hotshot Hotelier can help???
Hotshot Hotelier is a pathfinder company that works with all sizes & shapes of accommodation brands. It is a revenue management company that provides many services like Website designing, content writing, social media management, hotel marketing, reputation management, OTA optimization, SEO.
With a provision of a central reservation system, booking engine & channel manager, Team Hotshot efficiently manages each and every online and offline booking through calls and emails.
For more details visit our website @ http://hotshothotelier.com/