The Ultimate Guide for Hotel Revenue Management & Marketing Strategies for 2021!!
The pandemic crisis of Covid-19 has changed all the business circumstances in 2020 and thus knowing and planning the right marketing strategies for 2021 is very very important. Though it is a difficult task to put an emphasis on the importance of knowing & planning the perfect marketing strategies for your revenue growth in 2021. If you want to generate more bookings, create your own brand and increase your annual revenue, you need to follow these Marketing Strategies!!
1. Build the Basic Yet Creative Website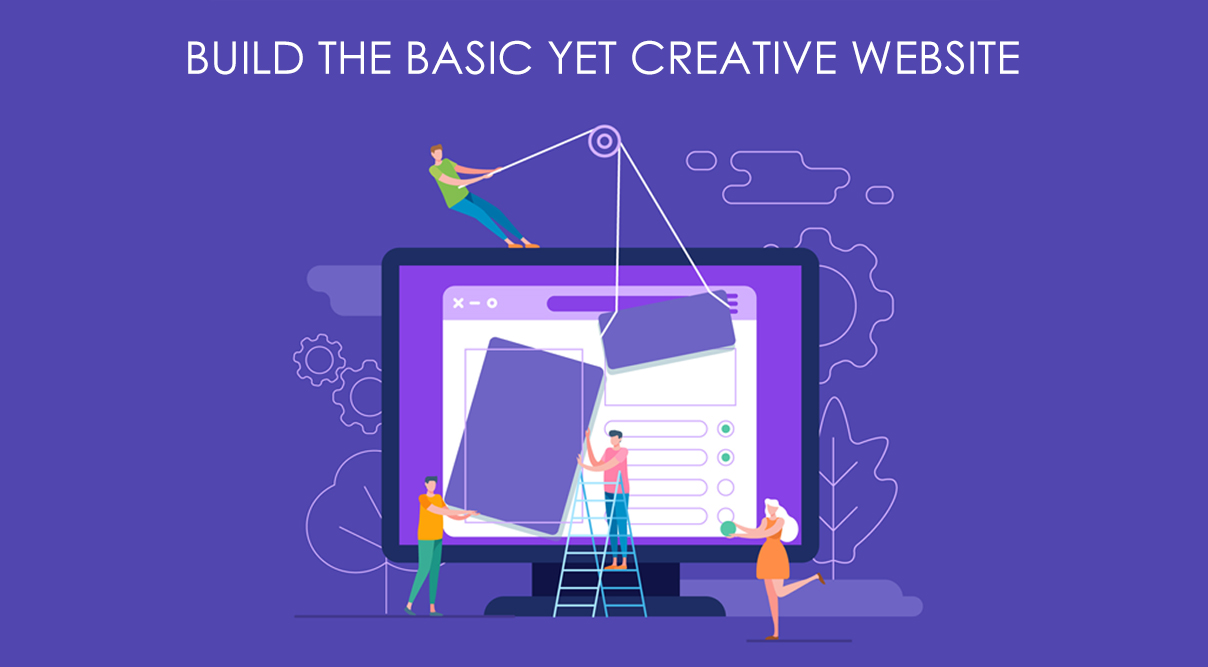 In today's era, a website is a must for each and every hotelier. It should be basic yet creative in that it represents the actual details of your property. There is no point in having a fancy and complicated website with too much content that is not even SEO friendly. All the content must be readable by google along with the use of keywords and quality content.
Online marketing and google leads are only a play of using proper keywords and meta tags with high-resolution images & rich content. All these will lead to a higher rank on Google search results and an increased chance to get clicks on your website.
2. Provide A Virtual Experience to Your Guest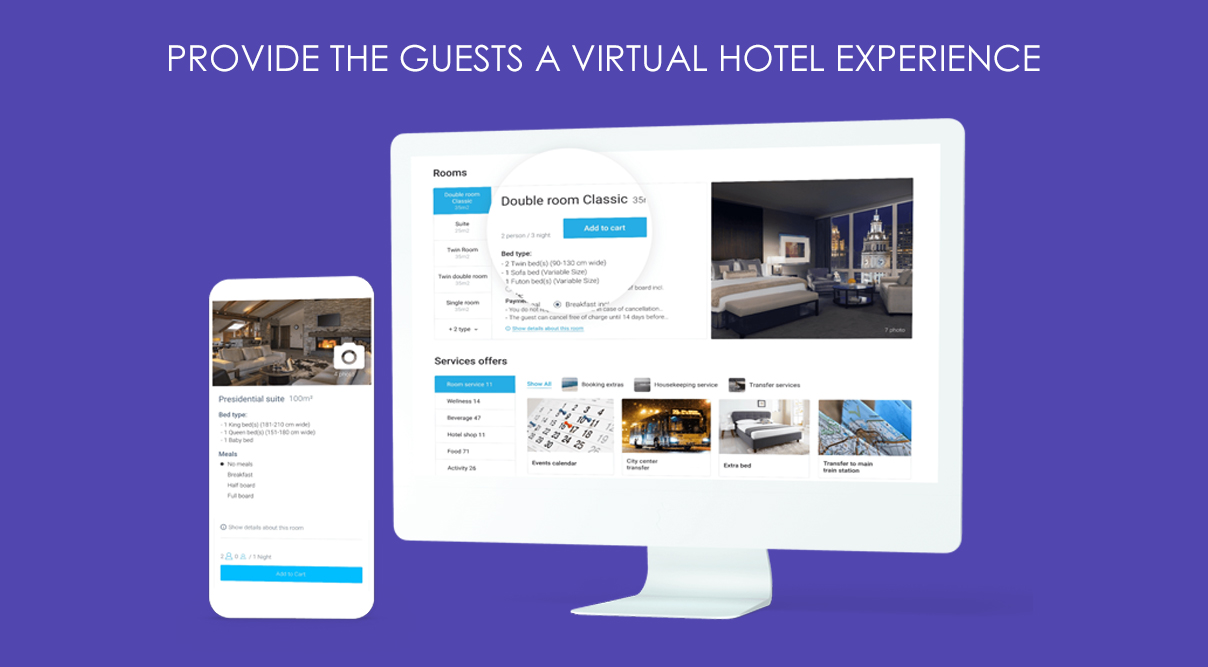 Provided the pandemic situation, anyone would like to check for safety protocols before confirming a booking with any of the hotels. A guest must be convinced that your property is worth visiting and safe for him/her and their loved ones. Try posting some of the attractive photos highlighting the amenities and activities available at your property along with all the safety measures. These will comfort them and work best to convert them into your future guests.
It will also allow the guests to confirm their visit to your property as well as an increased chance for you to get bookings for any social/corporate events. If you are uploading a high resolution video that highlights the banquet hall or any other open space you have at your property for the event with all the modern day facilities available, it will open a great marketing space for you in recent times. And all these together will bring a noticeable growth in your hotel revenue, as well as help you to build an online reputation for your property.
3. SEO – OTA Retargeting & Remarketing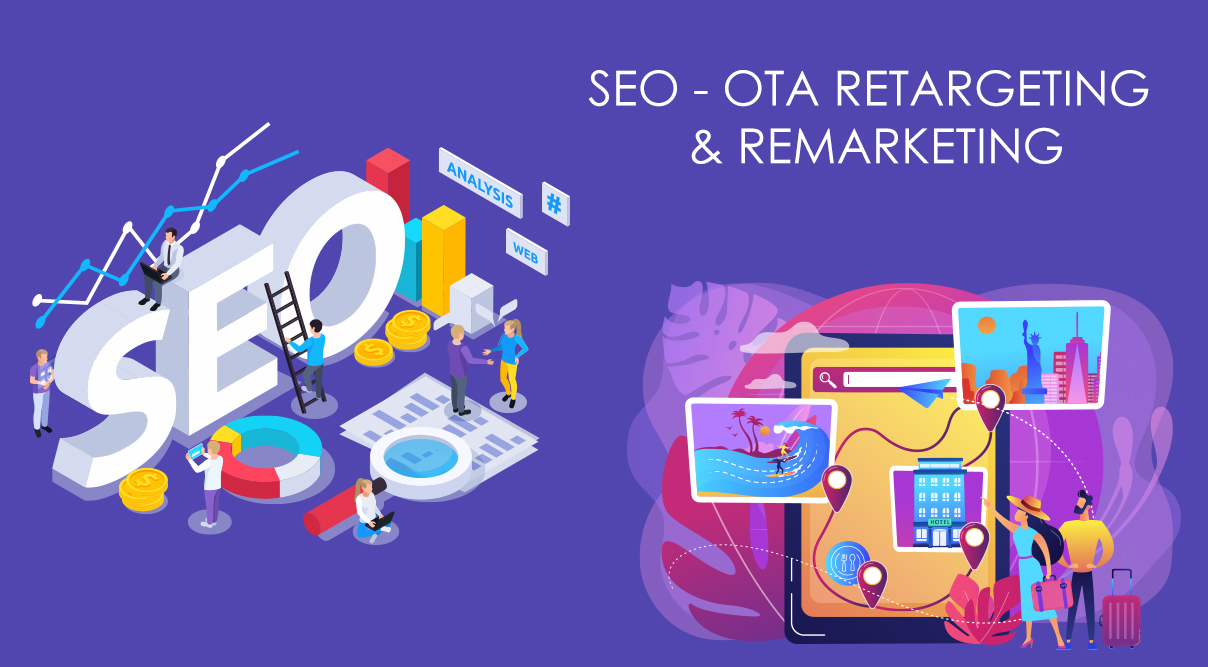 Nowadays people travel with restrictions and mostly prefer to travel within a short distance and thus SEO helps the best to get you such local travelers who will be searching for nearby good hotels to stay or looking for good resorts in nearby cities where they can self drive with their families.
Use of particular local SEO keywords, social media content, and meta tags, & blogs will help you with a better ranking on google search engine and bring the maximum local traffic to your property. Another important thing is to keep your OTA's updated with every inch of details and good quality photos because nowadays most of the people look for good hotels on various OTA's. Although do not put all your efforts into online travel agencies, put an equal amount of effort into other platforms that bring you more revenue i.e direct booking from your website's booking engine.
4. Get Social Media Acumen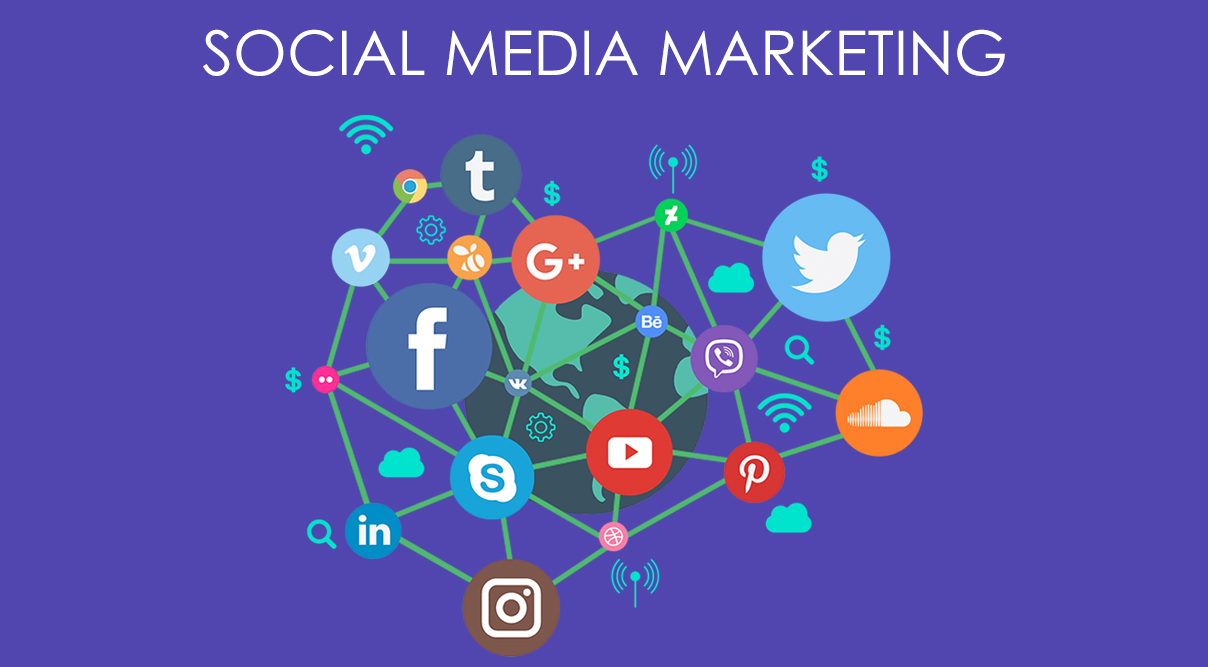 The most important marketing strategy you need to follow in 2021 is to get a social media acumen. You will be dragged far far behind in the marketing race from your competitors if you are not fully utilizing the social media platforms like Facebook, Instagram, Pinterest, Twitter etc. Maintaining your presence on all of them as well as being active on a regular basis is the master key to build a good online reputation and followers.
The biggest plus point of social media is you can generate direct bookings without paying any commissions to any of the third party portals, but it does take a huge amount of time and effort to get organic results while paid results work like wonder in lead generation. All you need to do is create good content, use appropriate keywords and meta tags and generate links that redirect to your website through any social media page.
5. Reputation Management & Personal Marketing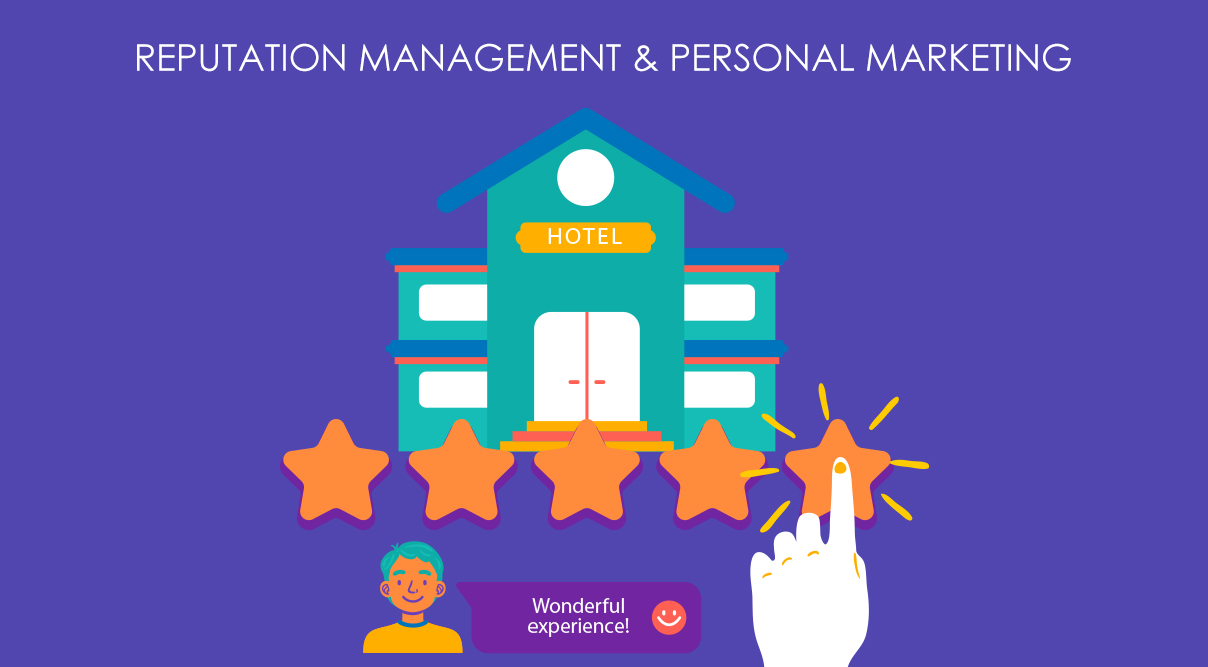 In reputation management, you have to attempt to shape public perception by influencing online information about the entity. Call your guests who have stayed at your property, ask them about their experience and tell them to review it on google, trip advisor or any other portal that will help you build an online reputation.
In the hospitality industry, personal promotion of your property's traits is very important, it will add an appeal to your property on social media and attract potential customers. It will also make you stand out from your other competitors. If you put some real effort and time into reputation management and personal marketing for your property. It will surely bring fruits to you!!
You can visit our website or drop us a call to our listed contact number for coordination and more service information.